went to the forrest yesterday - had a blast....until we hit melt down ;-)
but other than that, we had a blast!
Nora:
Samsam:
Sophie:
LuLu (she RAN almost the entire time so I have this ONE solo picture of her and it's blurry!!!)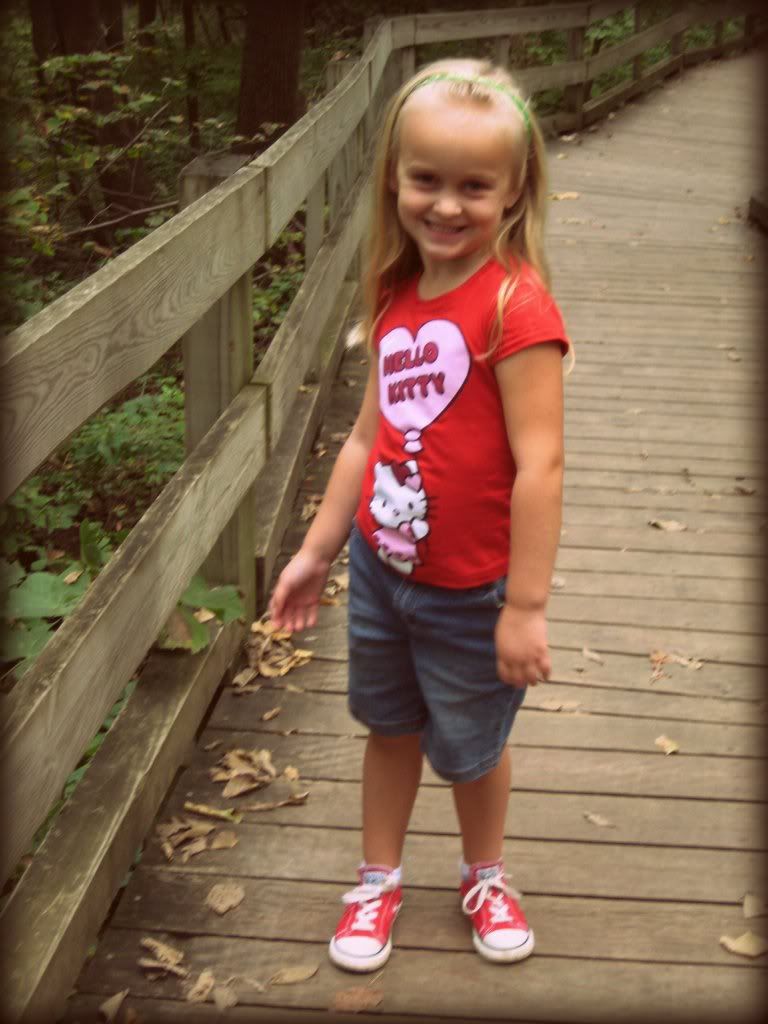 and thanks for the picnik/photobucket tips Kristy - wowsas!!!